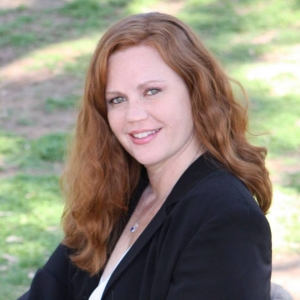 Based in Tucson, Arizona, Wagner Freelancing was launched to provide creative, inspirational marketing material for businesses nationwide to aid them in reaching and converting potential clients. In addition, we also offer professional editing services to ensure your copy and content is well-written and grammatically correct. We also enjoy assisting our clients with using social media to expand their outreach and share their message with a greater audience using the latest technology.
Our Owner
Our owner, Angela D. Wagner, was bitten by the writing bug early in life. Inspired by a research project in elementary school and her first journalism class in middle school, she pursued a degree in Journalism and Mass Communications from the University of Northern Colorado in Greeley, Colorado, where her love of the written word flourished.
Journalism Experience
After graduation, Angela relocated to Phoenix, Arizona, where she worked for several local weekly newspapers before moving on to the East Valley Tribune, a Pulitzer-Prize-winning, major metro daily. An award-winning journalist with years of writing experience, she understands how to properly research any topic and write it in a way that is easy to understand. Having worked on tight deadlines, she is able to work quickly while producing exemplary copy.
Teaching Experience
After years of working in journalism, Angela returned to school to earn her secondary teaching certificate. She then spent several years teaching high school English and journalism where she was able to inspire future writers and journalists on a daily basis. With her experience as a professional writer and educator, she has the knowledge and skill set to produce quality copy and content that is well-edited, ensuring your message is clear, concise, and appealing for your target audience.
Wagner Freelancing
Just as painting, music, and photography are forms of art, we believe writing also falls into this category. While some people are naturally gifted with the ability to perform well athletically or have a terrific business sense, we have been blessed with the ability to write well. Wagner Freelancing was founded to share that gift with you to benefit your business at affordable rates. Call for a free consultation and estimate of services.